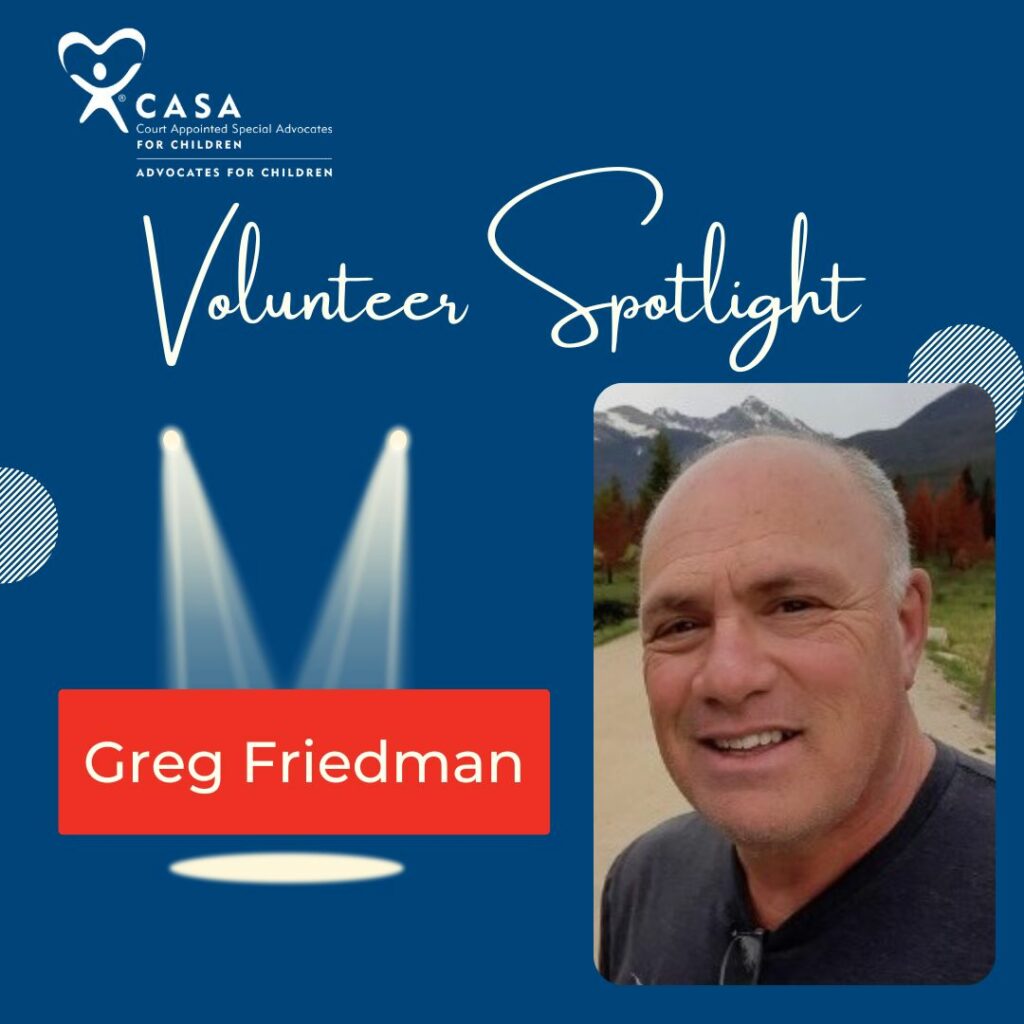 Greg Friedman starts each day with a cup of coffee, a bit of news, and a few phone calls to friends and family. When they ask Greg what he has in store for the day, he says, "I haven't even thought about it!" According to Greg, if he is doing things right, he will have a very free schedule.
Despite this mindset, it is clear that Greg's days naturally fill up in meaningful ways. Ever since his retirement, he has been intentional about what and who to pencil into his calendar. He has had a corporate career, he has taken on entrepreneurial endeavors, he has suffered tremendous loss, and he has survived a significant storm of stress. While professional leadership and accomplishments were once his craft, he realized those things could no longer be the priority. 
"What I do in my retirement is simple," Greg explained. "I help people." In a conscious decision to simplify his life, Greg discovered a newfound purpose.
"I'm going to be happy if it kills me," said Greg. He lives by this quote. He has practiced it and he has preached it. He pursues happiness for himself, as well as happiness for others. "If your heart and mind are in the right place, then you will want to do good things. Whether it's for yourself, a neighbor, a CASA youth, friends, anyone."
Greg moves through life as a positive force, noticing the wonders that each day and each human has to offer. Whether Greg is meeting his assigned CASA youth for lunch, traveling across the country to visit friends and family, or biking from one end of the Cherry Creek Trail to the other, Greg notices what others may not clearly see. "Every day is a blessing. If we take the time to stop and look and be aware, we can be amazed by absolutely everything," said Greg.
No matter what Greg is talking about, you can feel the passion behind his words, stories, and interests. Although he might not think much about things like making plans, there is no doubt that he thinks a great deal about others. "Everybody has to have somebody," he said.