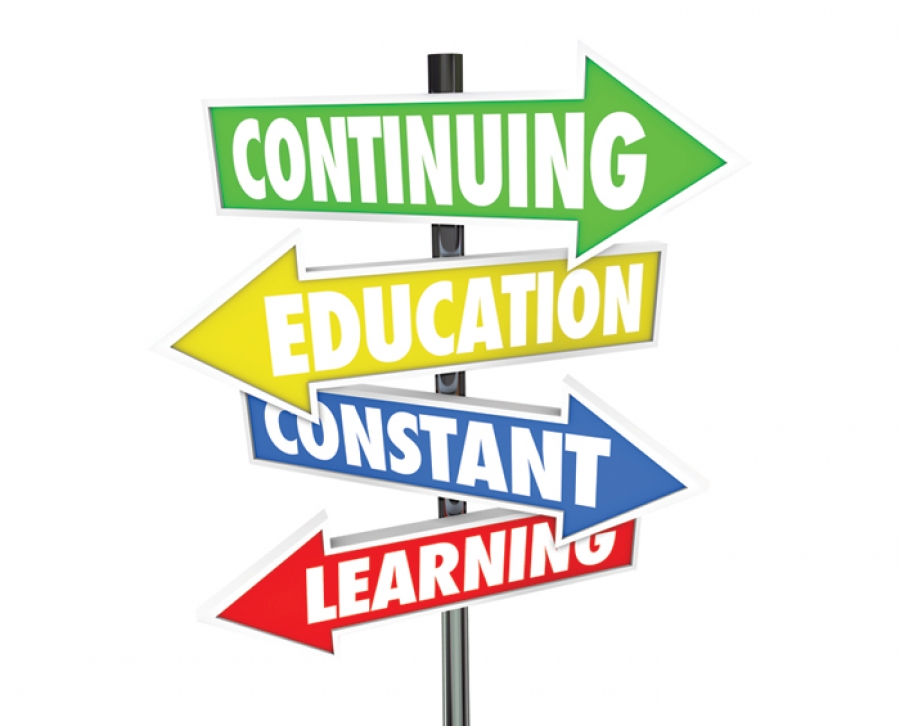 WELCOME TO CONTINUING EDUCATION
In order to maintain eligibility to work on a case, volunteers are required to earn 12 hours of continuing education per year. Our fiscal year runs July 1-June 30th. There are a variety of ways to increase your knowledge on relevant topics with suggestions below for books, movies, podcasts and archived trainings. Please take time to add your continuing education hours to Optima using the directions below. Reach out to our Training Manager, Nancy Steele, with any questions a nancy_steele@adv4children.org
Recommended Book List
Click to access a book list curated from volunteer suggestions, National CASA Book Clubs as well as other sources. These are suggestions- you are free to discover books that relate to what you want to learn.
https://adv4children.org/suggested-casa-book-list/
Movies/TV List
Click the link below to access a suggested list of movies and TV documentaries or series focused on topics related to our mission and our work.
Archived Trainings
Click on the link below to access archived trainings that you can use for continuing education credit.
How to document continuing education hours in Optima
Download the FAQ document below to see answers to common questions.
Summary Response Guidelines for Optima
In order for your continuing education hours to be approved in Optima you will need to put the title and what type of material it was (book, video, presentation, podcast, article). Please add the following information :
SUMMARIZE MAIN POINTS
HOW WILL THIS HELP YOU IN YOUR ROLE AS A VOLUNTEER
DOES THE INFORMATION APPLY TO YOUR CURRENT CASE? IF SO, HOW WILL YOU USE IT?
WOULD YOU RECOMMEND THAT OTHER VOLUNTEERS WATCH THIS? WHY OR WHY NOT?
I
Previously Recorded Trainings
From Advocates from Children CASA: Jessica Fann, Co-Located Domestic Violence Advocate did an outstanding webinar DV 201 for our volunteer community. She was generous enough to allow us to record her, so please take some time to watch and learn. We are seeing a significant increase in the number of cases that have Domestic Violence. This was recorded on October 19th, 2021.
From Colorado CASA- Mindset Coaching Webinar Recorded June 30, 2020 presented by Lisa Drake.
From the Colorado Office of the Child Representative- a recorded webinar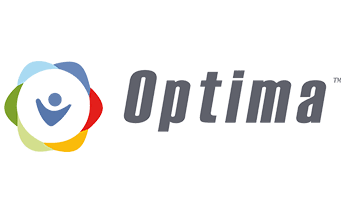 Scroll down to find resource lists you can download to use as a guide.