GATHER FOR HOPE August 21, 2021
We are excited to announce our first in-person event since 2019! Please save the date for a brand new event, Gather for Hope, which will take place on 
Saturday, August 21, 2021!
Our community has been incredibly supportive during this prolonged period of uncertainty. You, and countless other kind folks like you, supported us as we pivoted to virtual events and online campaigns. We are excited to gather to celebrate in person again!
Gather for Hope will celebrate the outstanding work our Volunteers do to help our community's most vulnerable children. We will share heartwarming stories and mission moments, highlighting the resiliency of the children and youth we work with.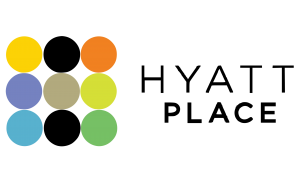 Make a whole night of it! Stay at the Hyatt Place Park Meadows!
Our friends at the Hyatt Place Park Meadows have graciously reserved a room block for Gather for Hope guests. The Hyatt Place Park Meadows is offering discounted rooms for $99 as well a complimentary shuttle to and from the event! Click here to make your reservation and use code "G-CASA". We hope you enjoy your stay as much as you'll enjoy the event!
Thank you to our Gather for Hope sponsors!
Mission Sponsor: Bellco Credit Union
Advocates for Children CASA extends a special thank you to Bellco Credit Union for supporting Gather for Hope as our exclusive Mission Sponsor.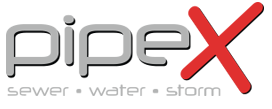 Friend of CASA Sponsor: R&R Partners Foundation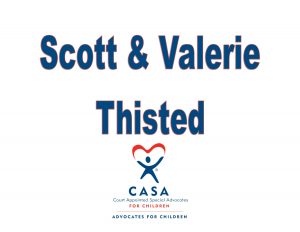 Friend of CASA Sponsor: Scott & Valerie Thisted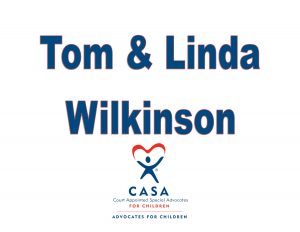 Friend of CASA Sponsor: Tom & Linda Wilkinson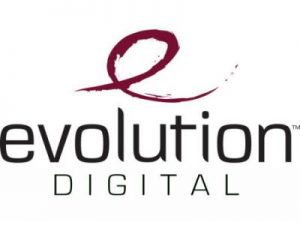 Cocktail & Bar Sponsor: Evolution Digital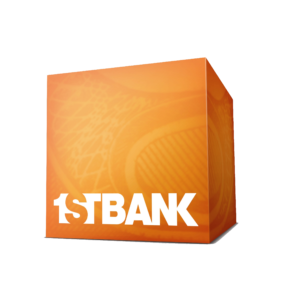 FirstBank Sponsor: FirstBank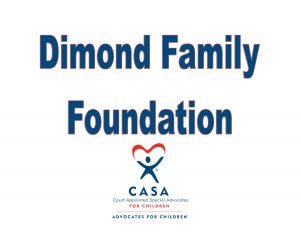 Entertainment Sponsor: Dimond Family Foundation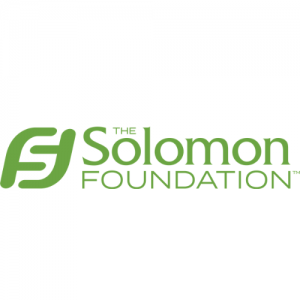 Entertainment Sponsor: The Solomon Foundation
Friend of CASA Sponsor: The Brisnehan and DeGreef Families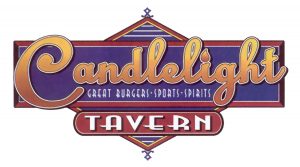 Friend of CASA Sponsor: Candlelight Tavern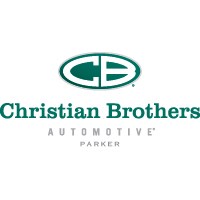 Friend of CASA Sponsor: Christian Brothers Automotive Parker & South Parker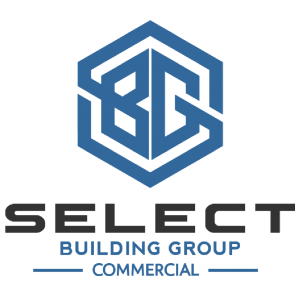 Legacy Sponsor: Select Building Group Commercial
Our newsletter
Suscribe to our monthly newsletter and receive updates on the latest news and upcoming events!
Donations Help Support Our Mission
Even a donation as small as $25 can help a child in need.
16965 Pine Lane #120
Parker, CO 80134
Tel: (303) 695-1882
Fax: (303) 695-4332