What began as a small non-profit with one part-time employee has now grown into a thriving organization serving Arapahoe, Douglas, Elbert and Lincoln Counties in Colorado. Over the past thirty-five years, Advocates for Children CASA has become a significant force in the community and a stalwart presence in the lives of children.
For over 30 years, we have helped to give a voice to abused and neglected children in Arapahoe, Douglas, Elbert, and Lincoln counties.
Our organization recruits, trains, and supports community volunteers who advocate for children who have open dependency & neglect cases, truancy cases, need additional education advocacy, or are an adolescent that may need some additional support.
Donate
Donations help Advocates for Children CASA recruit, train, and support volunteers working with children.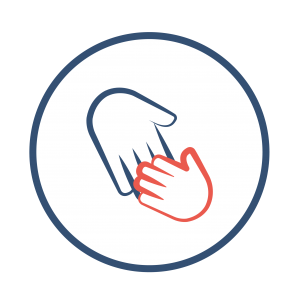 Volunteer
A volunteer can make a life-changing impact on a child. Learn more about how YOU can change a child's story.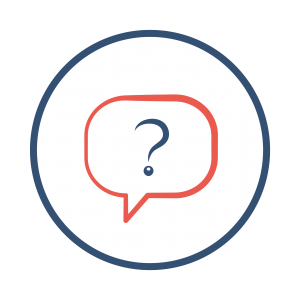 Help
Whether you are interested in volunteering, donating, or partnering we would love your support! 
ADVOCATES FOR CHILDREN CASA
For over 35 years, Advocates for Children CASA has served abused and neglected children with the help from Court Appointed Special Advocates (CASAs), tutors, and mentors. 
Are you ready to change a child's story?
Our newsletter
Suscribe to our monthly newsletter and receive updates on the latest news and upcoming events!
Donations Help Support Our Mission
Even a donation as small as $25 can help a child in need.
16965 Pine Lane #120
Parker, CO 80134
Tel: (303) 695-1882
Fax: (303) 695-4332