THank You for your donation
Your donation will help a child in need.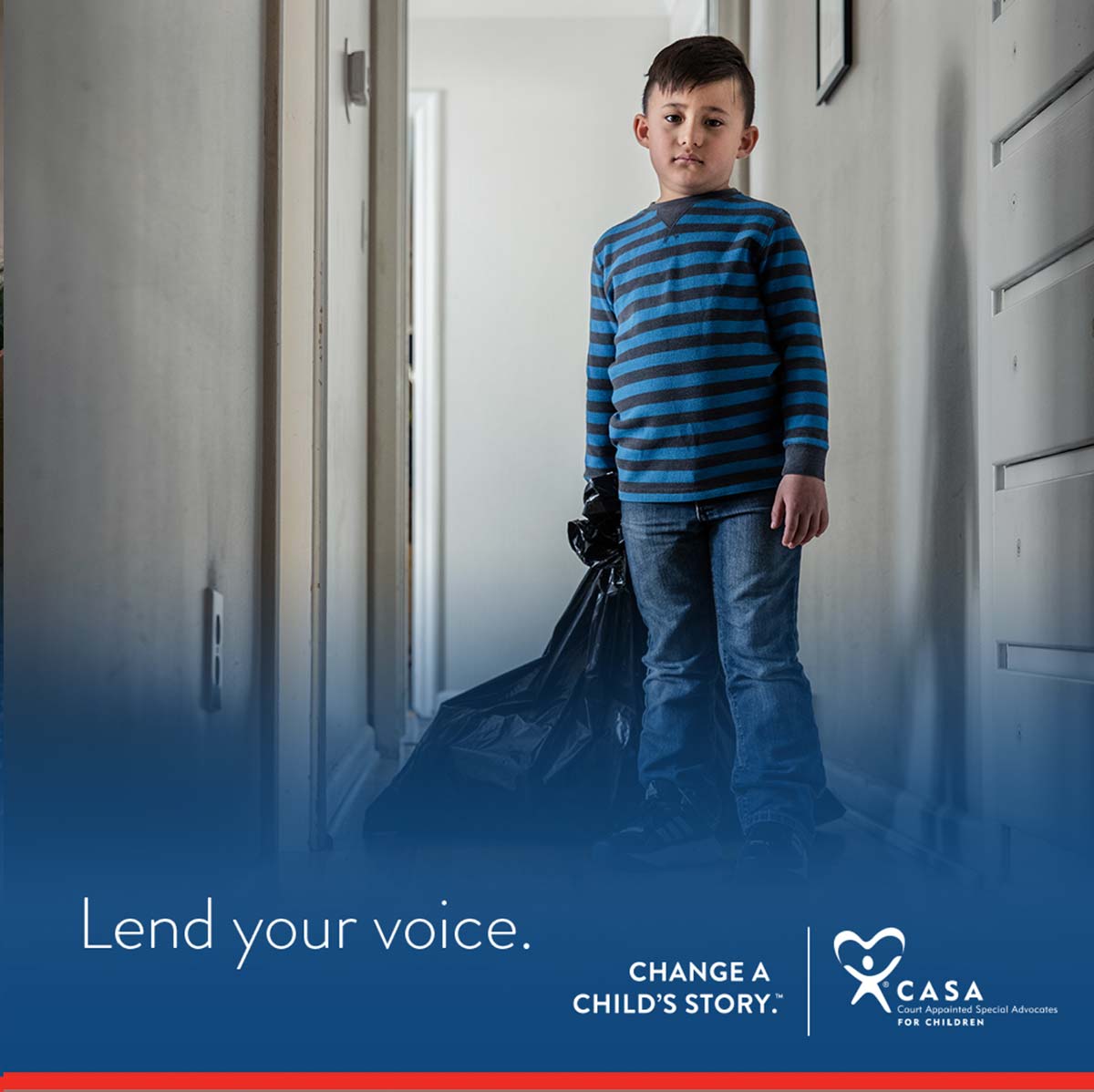 Know someone who would be an asset to Advocates for Children? Let them know about our organization and the many ways to get involved.
Sign up for our newsletter below to receive updates
Stay involved and learn about Advocate for Children's mission including volunteer opportunities, upcoming events and member stories.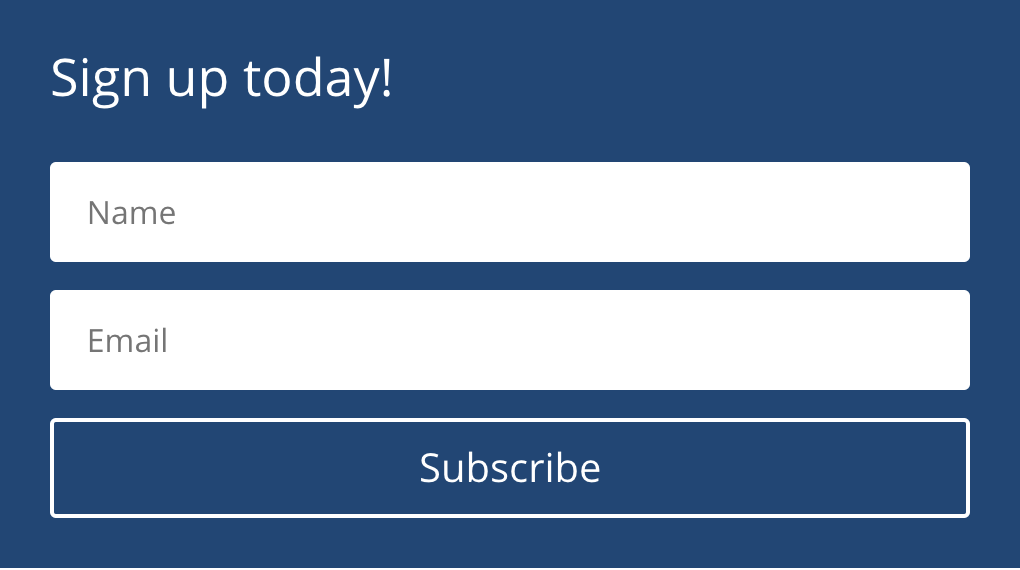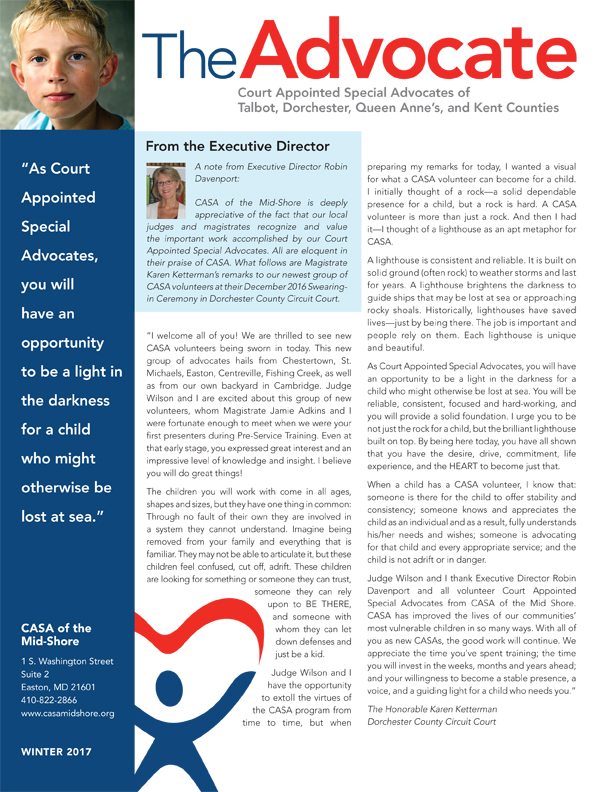 Donations Help Support Our Mission
Even a donation as small as $25 can help a child in need.
16965 Pine Lane #120
Parker, CO 80134
Tel: (303) 695-1882
Fax: (303) 695-4332