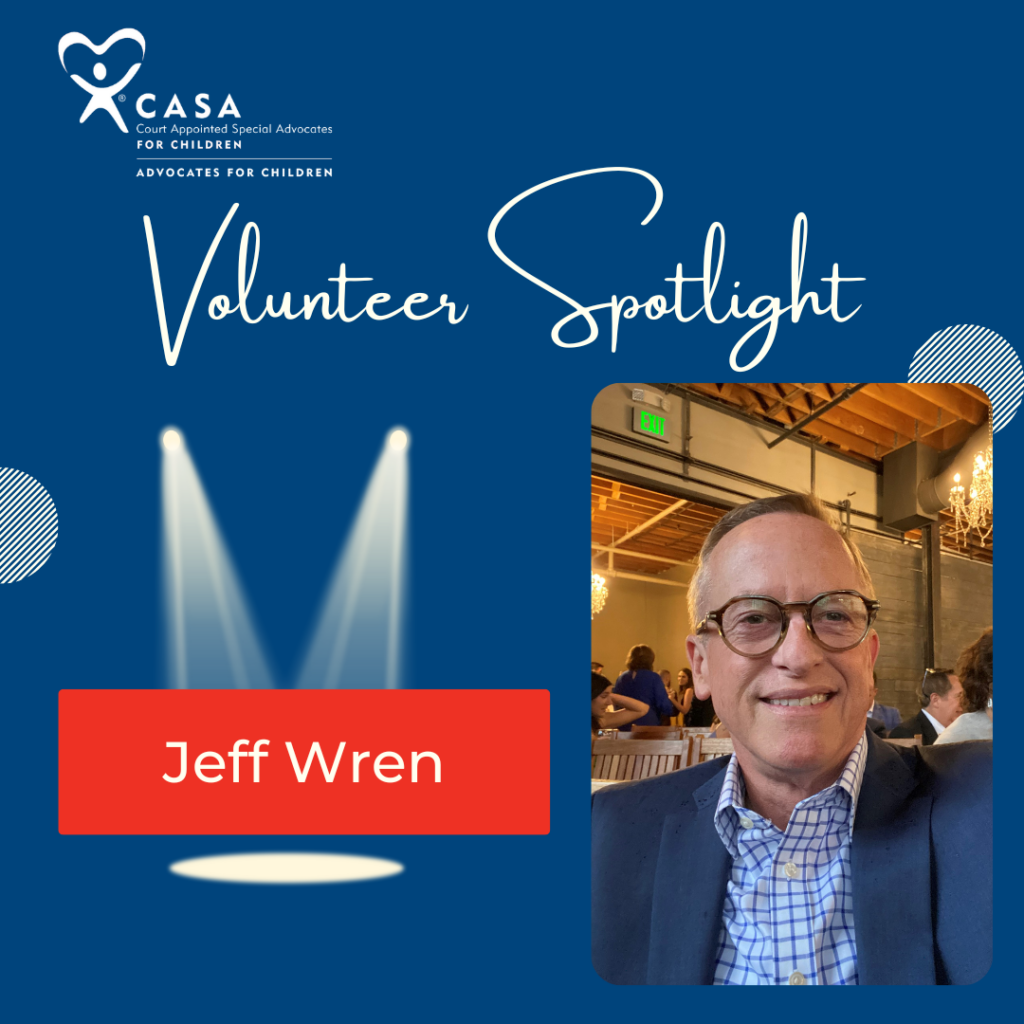 One day in 1998, Jeff Wren watched the movie Patch Adams. His life was never the same afterwards.
The film is about a doctor named Patch Adams, a man who is trying to build a free hospital. He speeds through the world spreading smiles and joy, fueled by the belief that laughter is medicine. While watching this movie, Jeff's wife laid beside him. She was suffering from MS, or Multiple Sclerosis, and was paralyzed as a result. Each day brought a challenge.
When Jeff saw the phone number for the real Patch Adams flash across the screen during the film's credits, he decided to give it a call. He left a voicemail explaining his situation and hung up. To Jeff's surprise, he received a call back the next day. It was not long before Jeff and Patch began a long and meaningful friendship.
"Patch taught me a lot," said Jeff. "He helped me turn moments of misery into moments of joy."
With Patch's guidance, Jeff was able to identify certain tasks and procedures to take control of in his wife's routine. Rather than waiting on nurses to do these things, Patch told Jeff to learn how to do them himself.
"When the time came to do what we needed to do, I would turn up the music, make my wife a cocktail, and get it done," said Jeff. "In a way, these shared moments became a gift."
Years after Jeff's wife passed, Jeff reconnected with Patch and attended one of Patch's "clown trips." In 2014, Jeff traveled with Patch and 25 others to Moscow. They went to different hospitals dressed as clowns.
"We just made people laugh. It was amazing," said Jeff. "Patch got me to see that caring for someone can be fun and joyous. It's a two-way street. Being a caregiver, you can also receive what you need."
Soon after, Jeff started his own non-profit to provide funding and resources for children in need. Through this work, Jeff was introduced to CASA. He signed up for Advocates for Children CASA's New Volunteer Training in 2018 to learn more about the organization and quickly decided to pursue a role as a court-appointed volunteer. Jeff has stuck with it ever since and is currently serving on his third case.
When Patch asks Jeff if he is still "clowning," Jeff explains that he is spreading joy in a different way these days.
"Giving is so good for your heart," said Jeff. "I am still learning about the gift of giving, but I think it simply starts with having a positive attitude and making people smile."